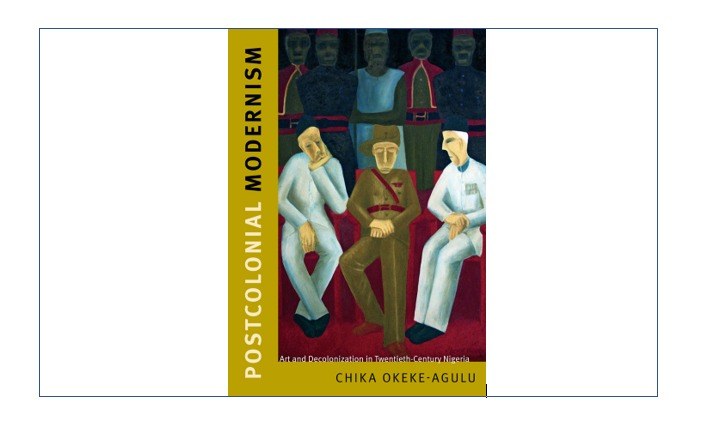 Jan 28, 2021
Jessica Nzenwata, our researcher, reviews an Okeke Agulu's book, Postcolonial Modernism; Art and Decolonization that was faced in 20th century Nigeria.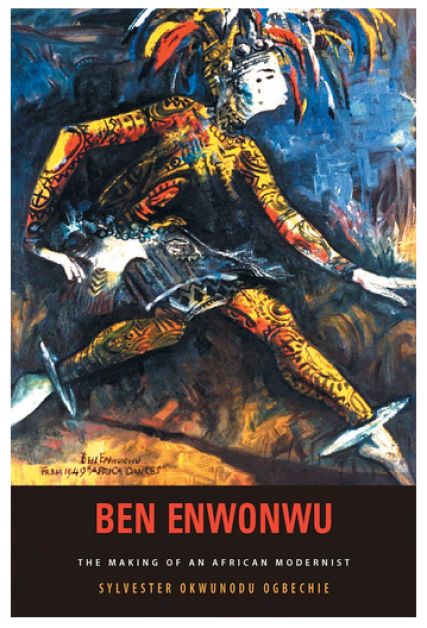 Jan 28, 2021
Our Director, Dr. Jess Castellote gives a brief summary of the book "Ben Enwonwu: The Making of an African Modernist" by Sylvester Okwunodu Ogbechie, highlighting the major points of the book as well as its importance to the history of African art.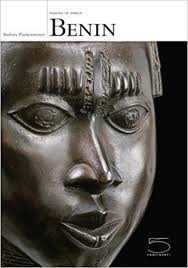 Jan 28, 2021
Solomon Nkwagu, Audience and Visitors Manager having enjoyed this profound literary work by Barbara Plankensteiner , gives us a highpoint of what the book entails and its importance.