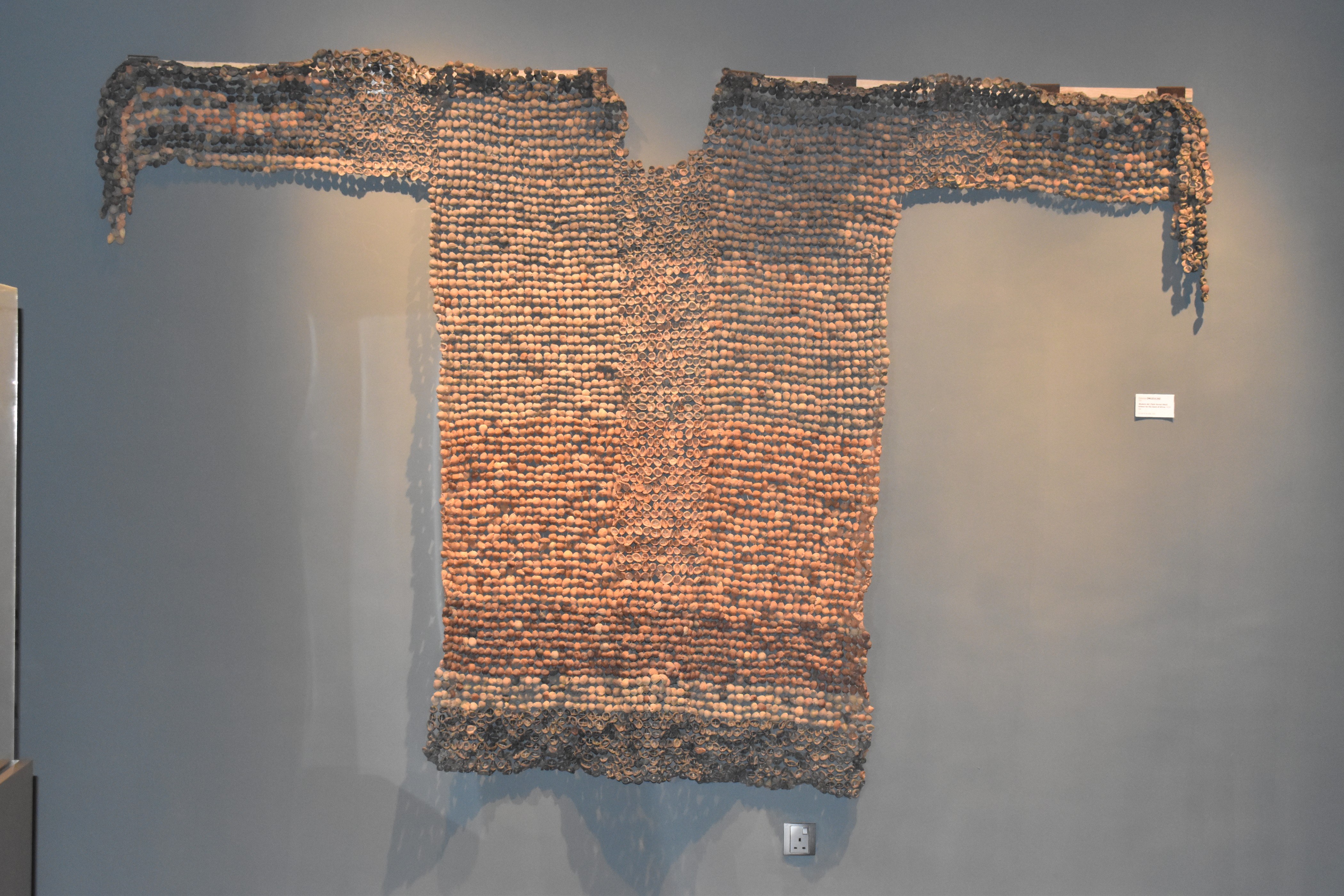 Apr 20, 2021
The museum was pleased to be gifted Onuzulike's first artwork in his clay series, which is currently being displayed in the Making Matter Exhibition.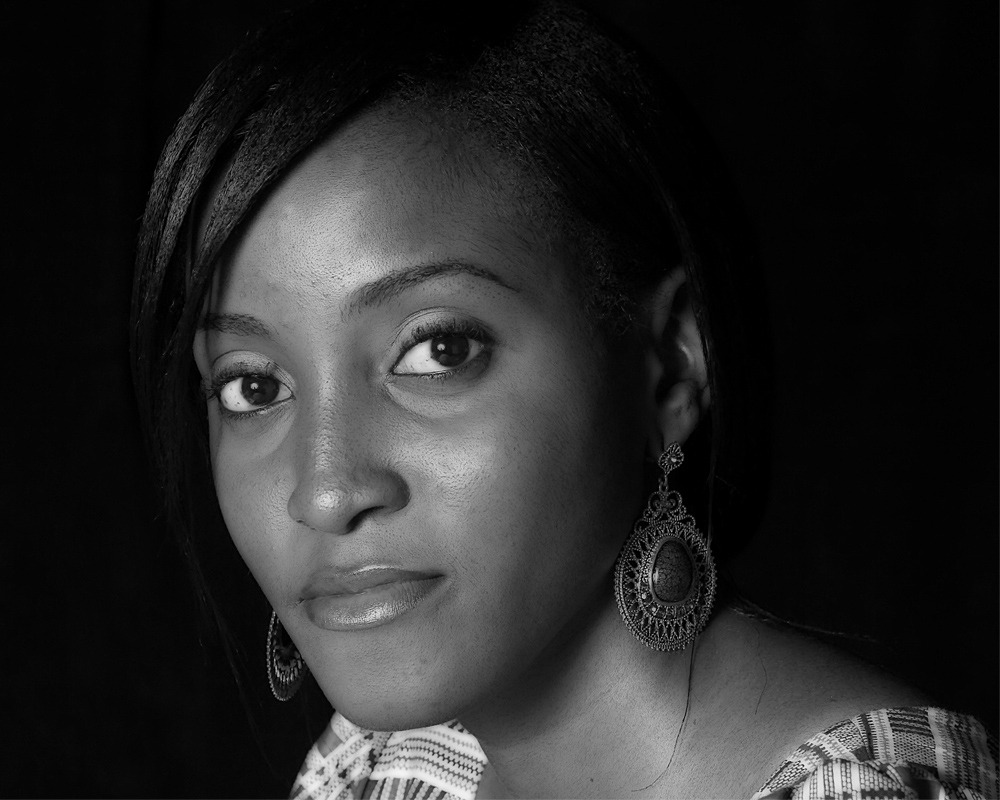 Apr 20, 2021
Dive into the life of Olawunmi Banjo as her experience as an artist is told in a different light. "I believe my Art is explanatory to speak for itself, even when I'm long gone. I want people to see the significance and appreciate it." - Olawunmi Banjo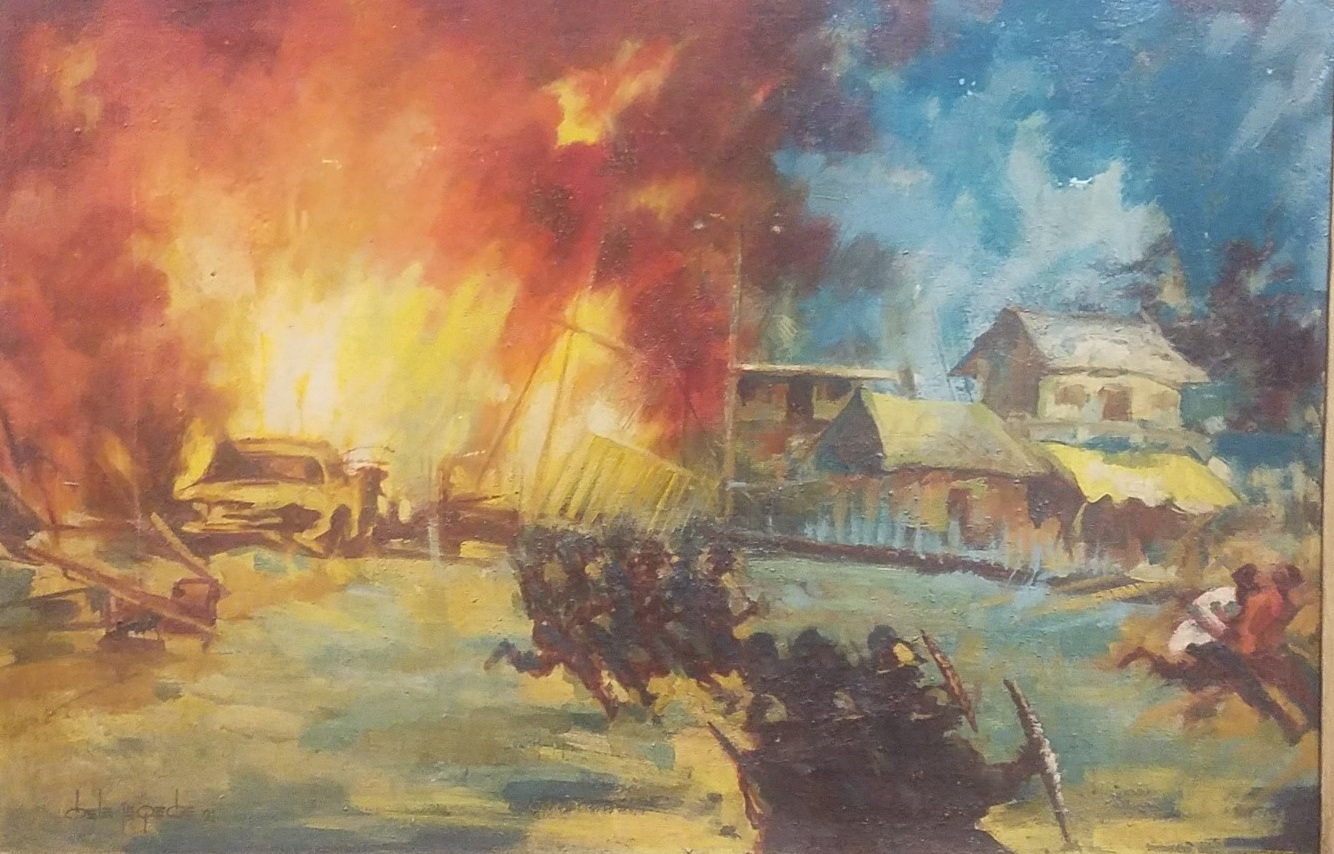 Apr 20, 2021
In this opinion piece, Chidera Ifechukwu, communications manager, highlights her experience of bring a tour guide to children and the experiences she has learnt, when she's not behind the desk.