Currently viewing
The museum is finally opening its doors to you as from the 15th of September, 2020. However, due to the ongoing pandemic, YSMA has taken up new policies that will ensure your safety and that of others around you.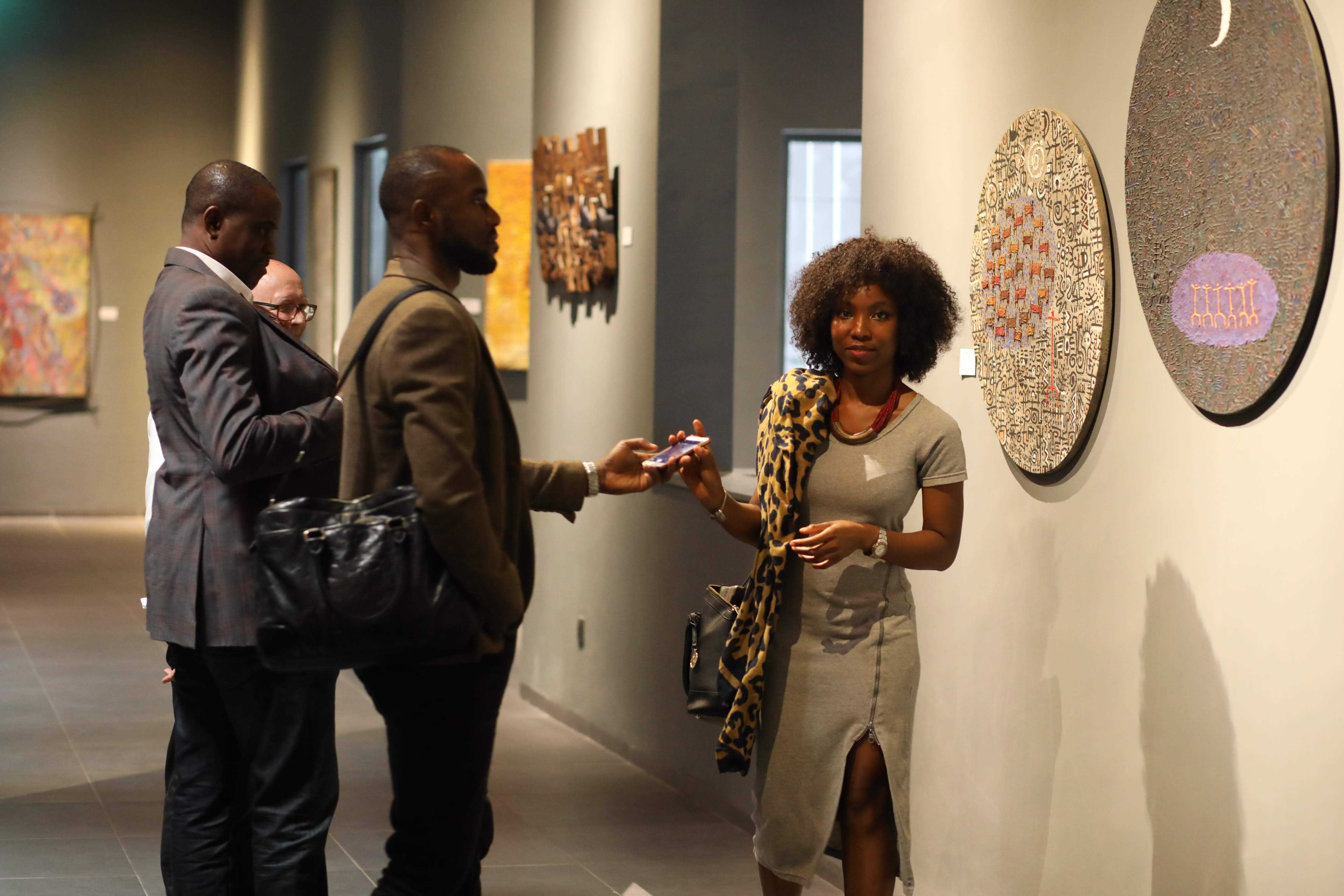 Currently viewing
Using examples of works in clay, wood, metal, fibre, beads and re-purposed objects, the exhibition shows how Nigerian artists have explored different materials available within their environment, mirroring the various social conditions and civilizations at that time.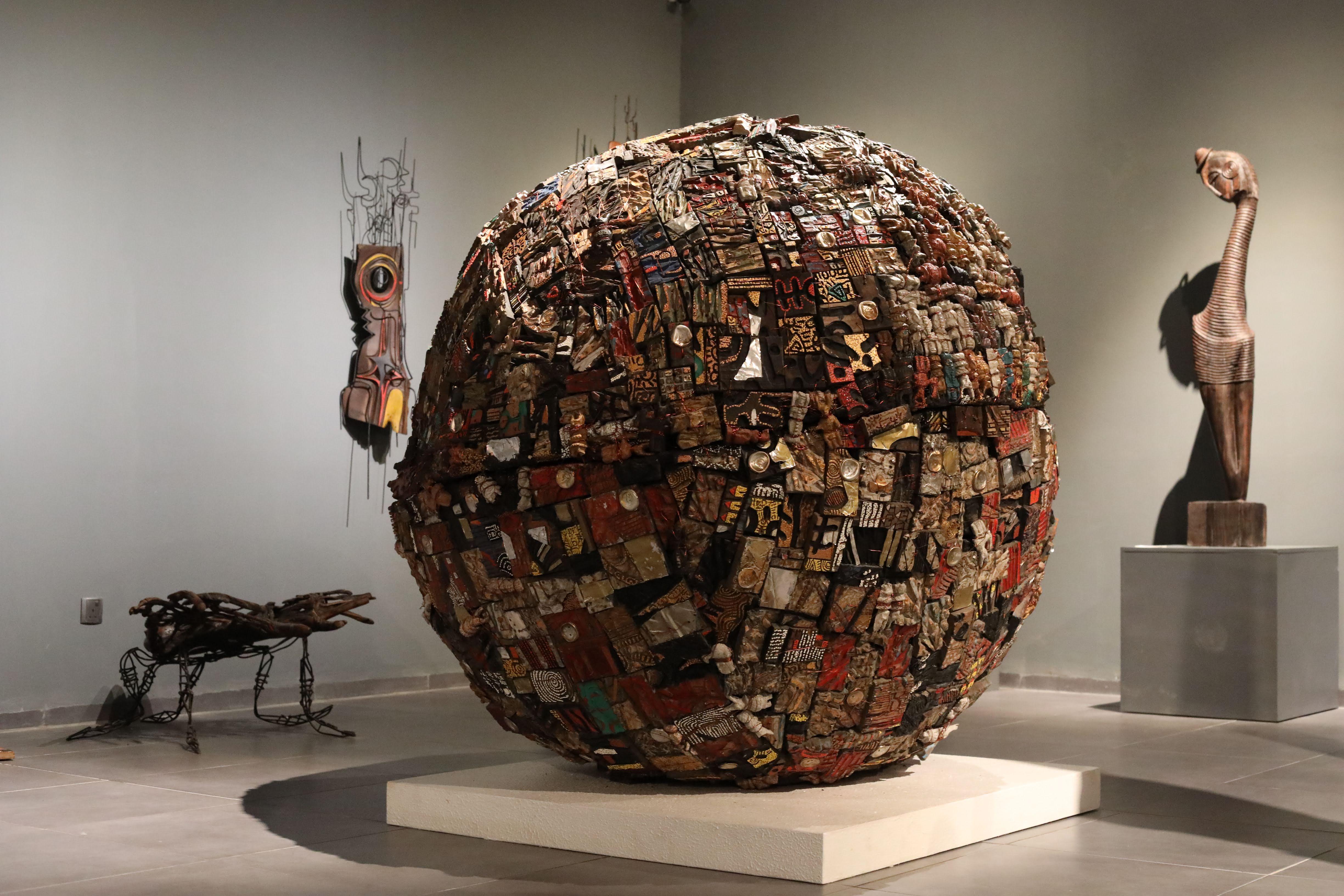 Currently viewing
From the precolonial era to the present, different generations of Nigerian artists have engaged with their indigenous cultures and the socio-political milieu in the country, playing the role of their society's conscience.