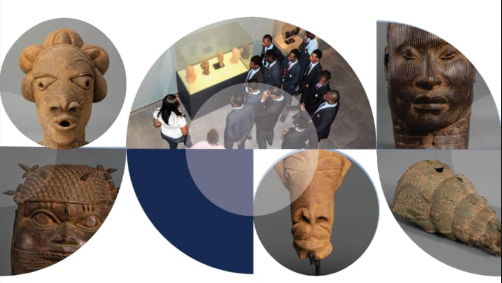 Mar 07, 2020
With the aim of teaching Nigerian history through art, YSMA has designed a full-day program (10:00am to 3:00pm) for secondary school students, titled "Precolonial Societies in Nigeria". The programme will be museum-based and will use "object-based learning" methodologies.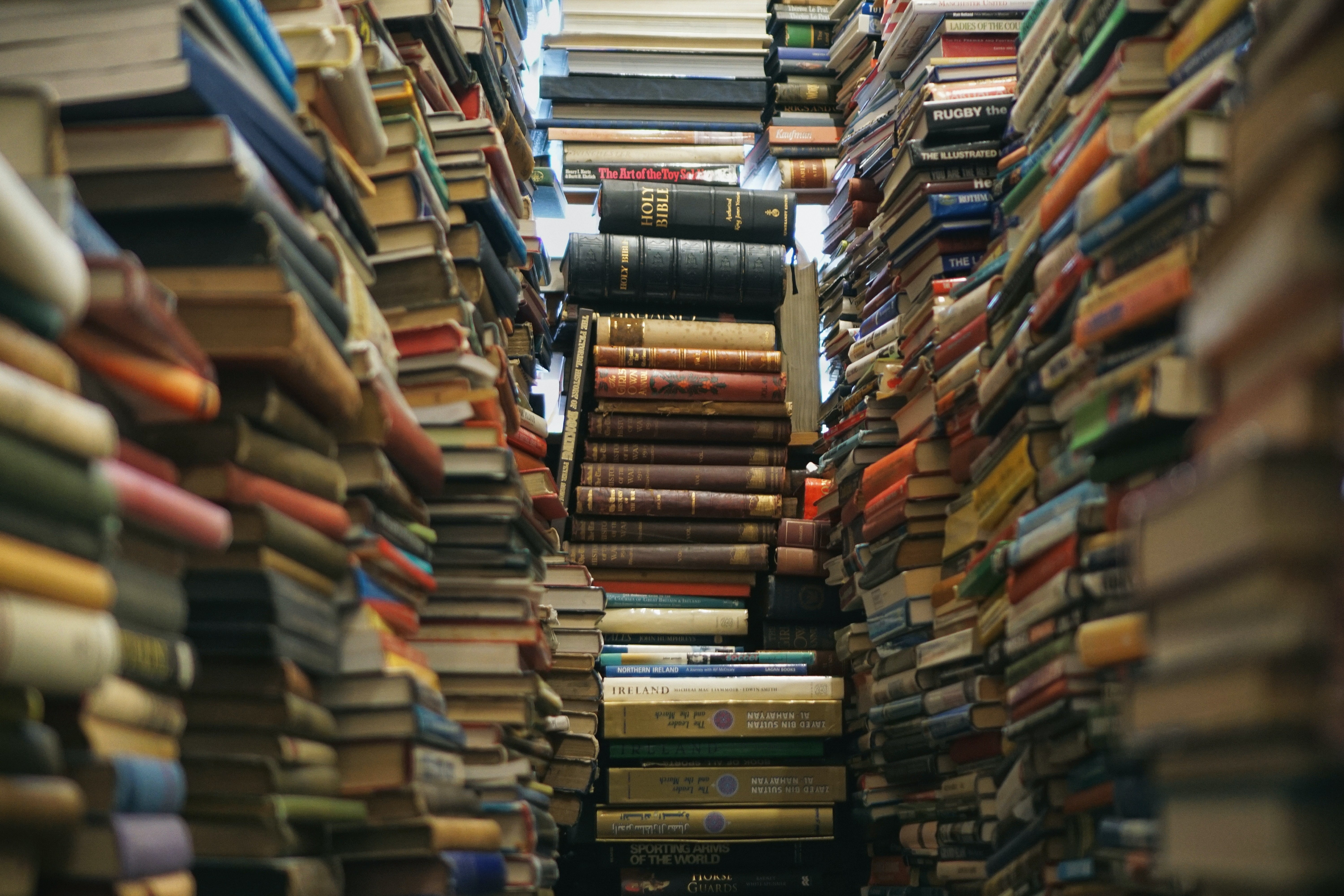 Aug 05, 2021
Nero Asibelua Foundation, in partnership with the YSMA, will from November 2020, offer support grants for Doctoral research on Nigerian Art History. Grants are available to support research in a field related to the YSMA's collection or activities. The grants will be administered by the YSMA. Selection will be made based on the art historical interest of the proposed research topic.
Nov 18, 2019
We are developing an object-based learning process for students of PAU. We will also educate PAU professors who are not art inclined on how a piece of art work communicates to the viewers. The success of the museum will be measured by how much we are able to engage and the impact on people.