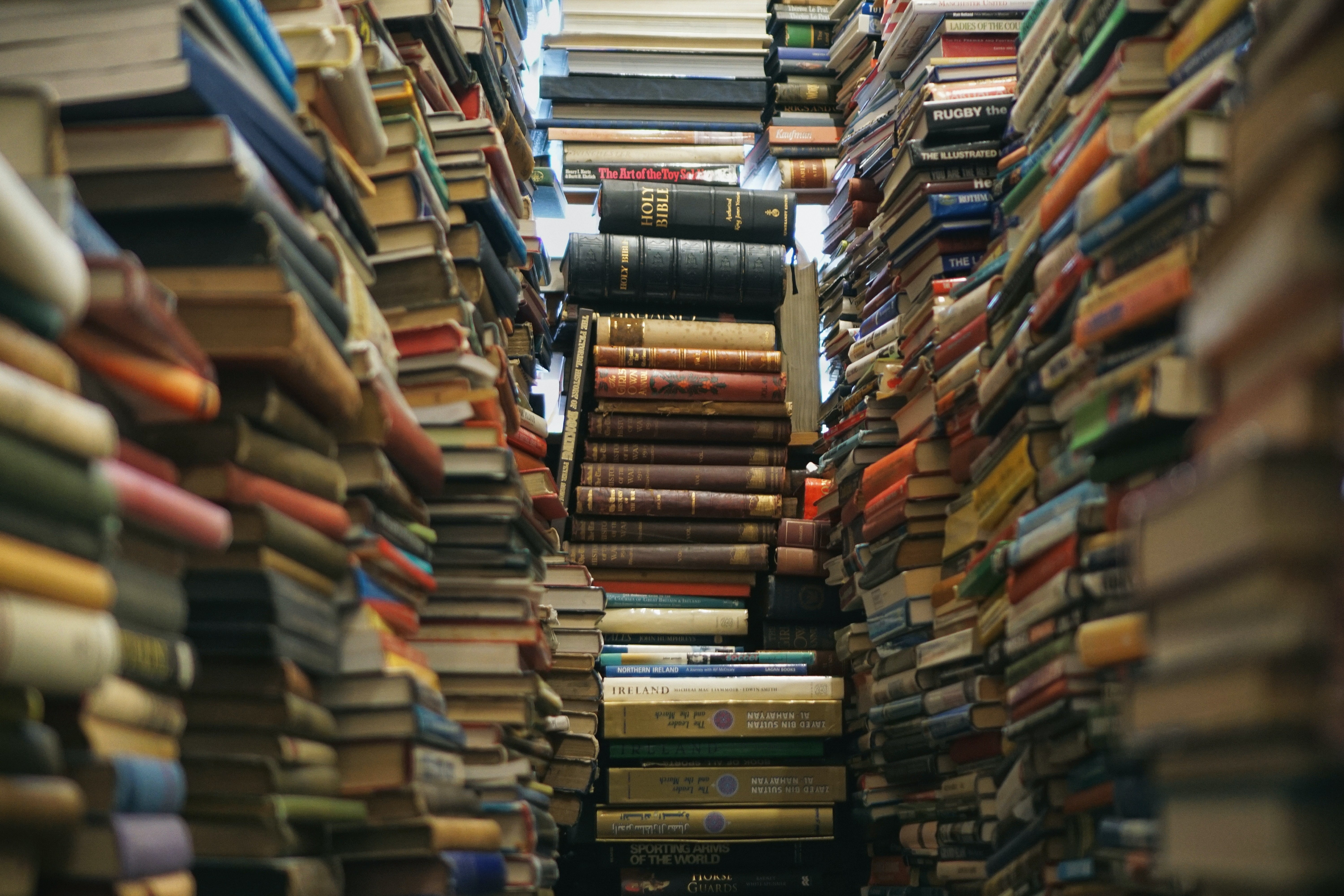 Nov 29, 2023
A priority objective of the Nero Asibelua Foundation (NAF) and of the Yemisi Shyllon Museum of Art is support for emerging scholars in Nigerian Art History. NAF, in partnership with the YSMA, will from November 2020, offer support grants for Doctoral research on Nigerian Art History. Grants are available to support research in a field related to the YSMA's collection or activities. The grants will be administered by the YSMA. Selection will be made based on the art historical interest of the proposed research topic. Download our information sheet, selection criteria and application form to begin
COMMENCEMENT OF APPLICATION: July 13, 2020
APPLICATION PROCESS
Before applying, please review the information sheet and selection criteria, as they contain important information for applicants.

Prospective applicants should download and complete the application form. The completed application form and all documents noted below must be submitted by mail to ysma@pau.edu.ng no later than August 9, 2020 to be considered:

- Two-page essay in the form of a cover letter outlining reasons why the applicant is interested in a Doctoral Research Support Grant. The letter should address (1) prior experiences, coursework, and skills relevant to the proposed field research; (2) how the proposed research relates to the YSMA collection (3) what the applicant hopes to gain from the field research experience; and (4) how the field research experience fits into the applicant's long-term academic and professional goals.
- CV or resume outlining educational background, research experience and publications, work experience, honors and awards, and co-curricular activities.
- Copy of the approved two-page summary of research proposal.
- Signed letter of recommendation from the applicant's doctoral research supervisor.
All materials submitted for grant consideration will automatically become the property of the YSMA for and will not be returned to the sender.

APPLICATION DEADLINE
All required materials must be submitted through the grant management portal no later than August 9, 2020. Late or incomplete applications will not be considered. Questions regarding the Doctoral Research support Grants, the application process, or status of a submission may be sent to ysma@pau.edu.ng.
Download Application Form Here