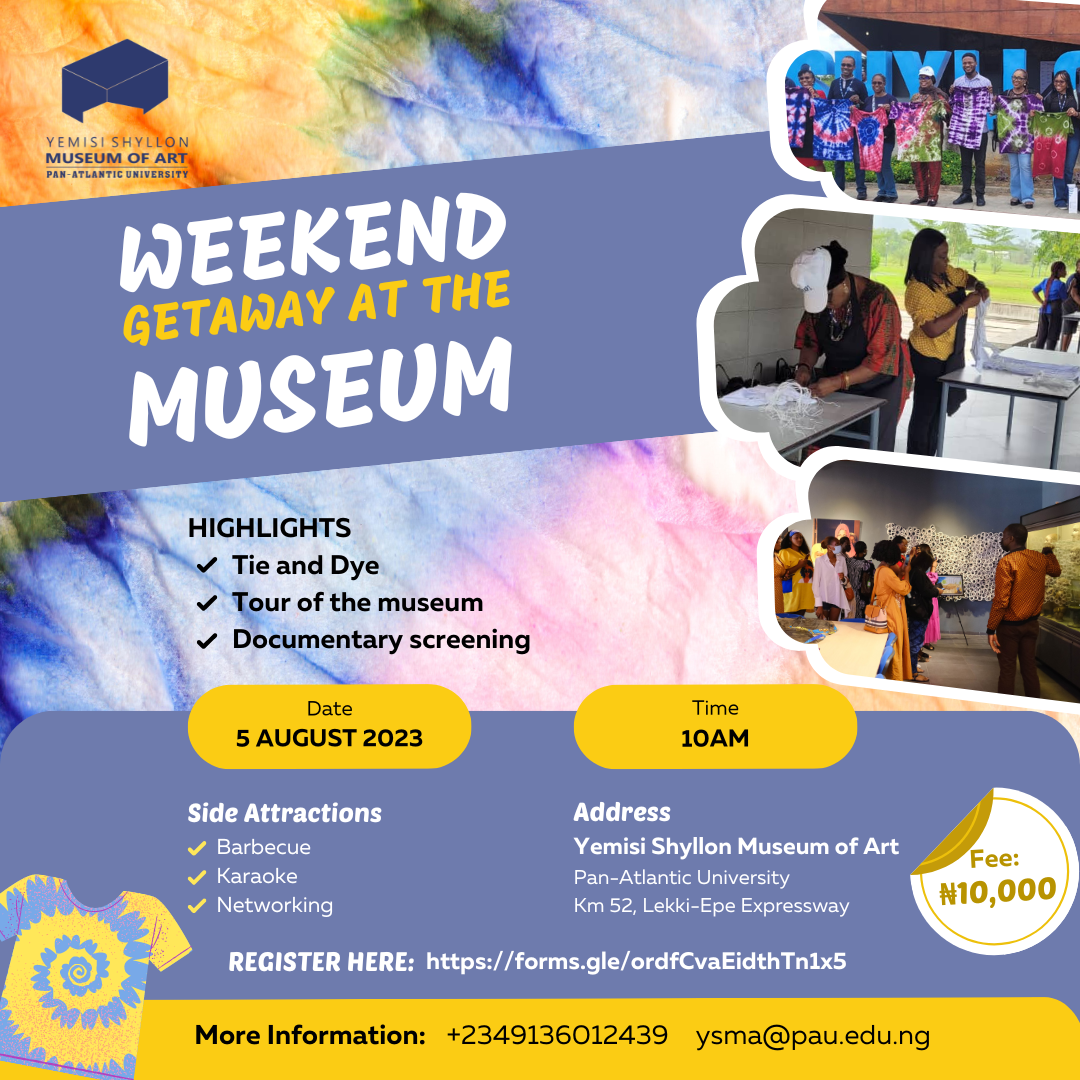 Nov 29, 2023
Register for a Weekend Getaway to unwind and calm your nerves. Come and learn how to locally design fabrics of your choice as we take you around our exhibitions with adequate insights into the art pieces in our space and exhibitions.
Date: 5th August 2023
Time: 10 am - 3.30 pm
We have a limited number of slots for 30 people only. Click here sign-up for your family and friends now!!