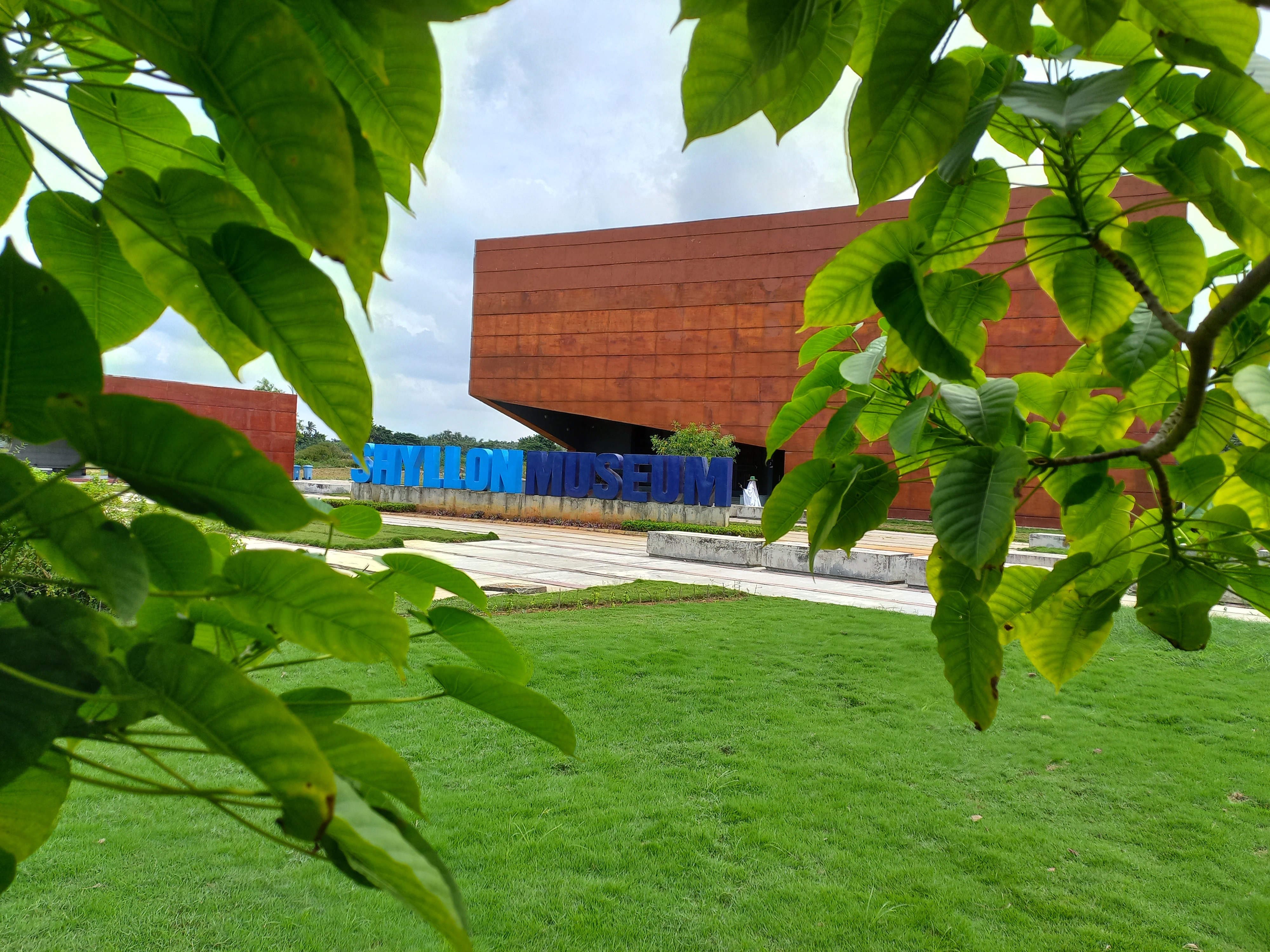 Mar 02, 2021
The priority of the museum is to serve the Pan-Atlantic University community, including the students who are the primary audience of the museum and its mission. At that, the museum is focusing on engaging and connecting with the students in 2021 through engagement plans both academically and non-academically. The MSAC is a volunteer effort that helps with the integration and facilitation of the museum into university culture and experience for students. Being that the museum staff is not part of the student body, the student advisory committee exists as a key link for the YSMA and PAU student body.
The committee will:
Be a representative of the Student body of PAU
Learn the inner workings and mission of the museum
Be the faces and ambassadors of the museum is reaching out to the PAU community and its equivalent, Lagos Business School (LBS) as well as the Ibeju-Lekki community around the museum.
Be opportune to collaborate with the museum staff to develop programs that cater to the educational and leisure needs of the students.
This application is open to only the museum work-study students for now. Terms and conditions are subject to change depending on the situation. The Museum staff reviews applicants and the final decision is made by the Museum Director and the Museum Manager.
Interested participants should first read the constitution guiding the MSAC below before apply. Get started below
The application for this position is closed