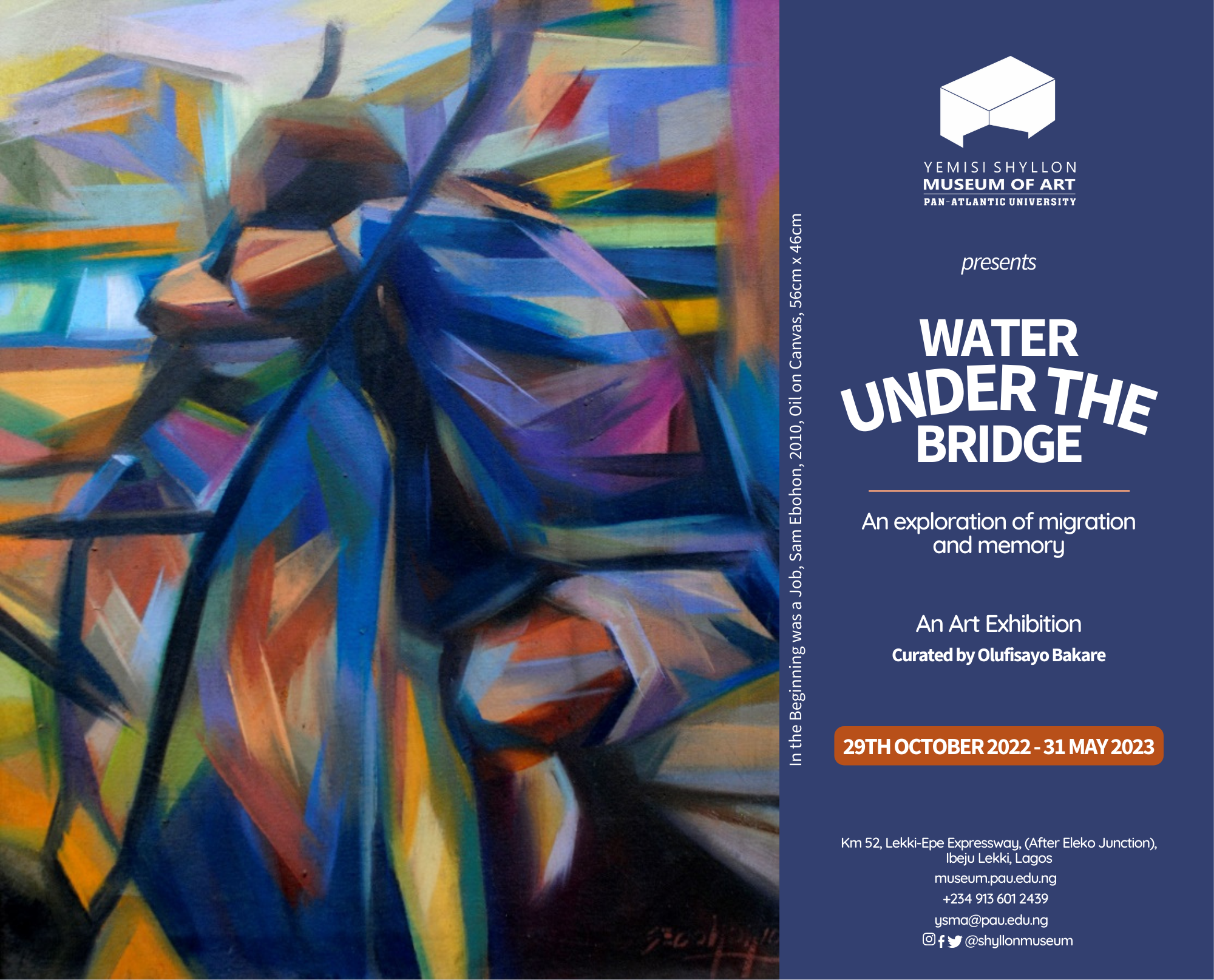 Nov 29, 2023
The well known idiom 'Water Under the Bridge' speaks to accounts that have happened in the past, but can be used as a point of reference in the future. In light of Nigeria's present reality, the water is layered with deep meaning. With this at the back of our minds, the upcoming exhibition titled 'Water Under the Bridge' sets the tone for lives that have been forced into a modern-day Exodus, with throngs of Nigerians finding still pastures as an annex for their Nigerian Dreams. The flow of this water unearths the realities of mass brain-drain eating at our cultural, institutional, and political framework as a nation. The water also reveals issues of migration, memory, identity clashes, a sense of displacement and in some cases, regret.
The exhibition is now open and will be showing until the 31st of May, 2023.
Click here to download and share the invite.