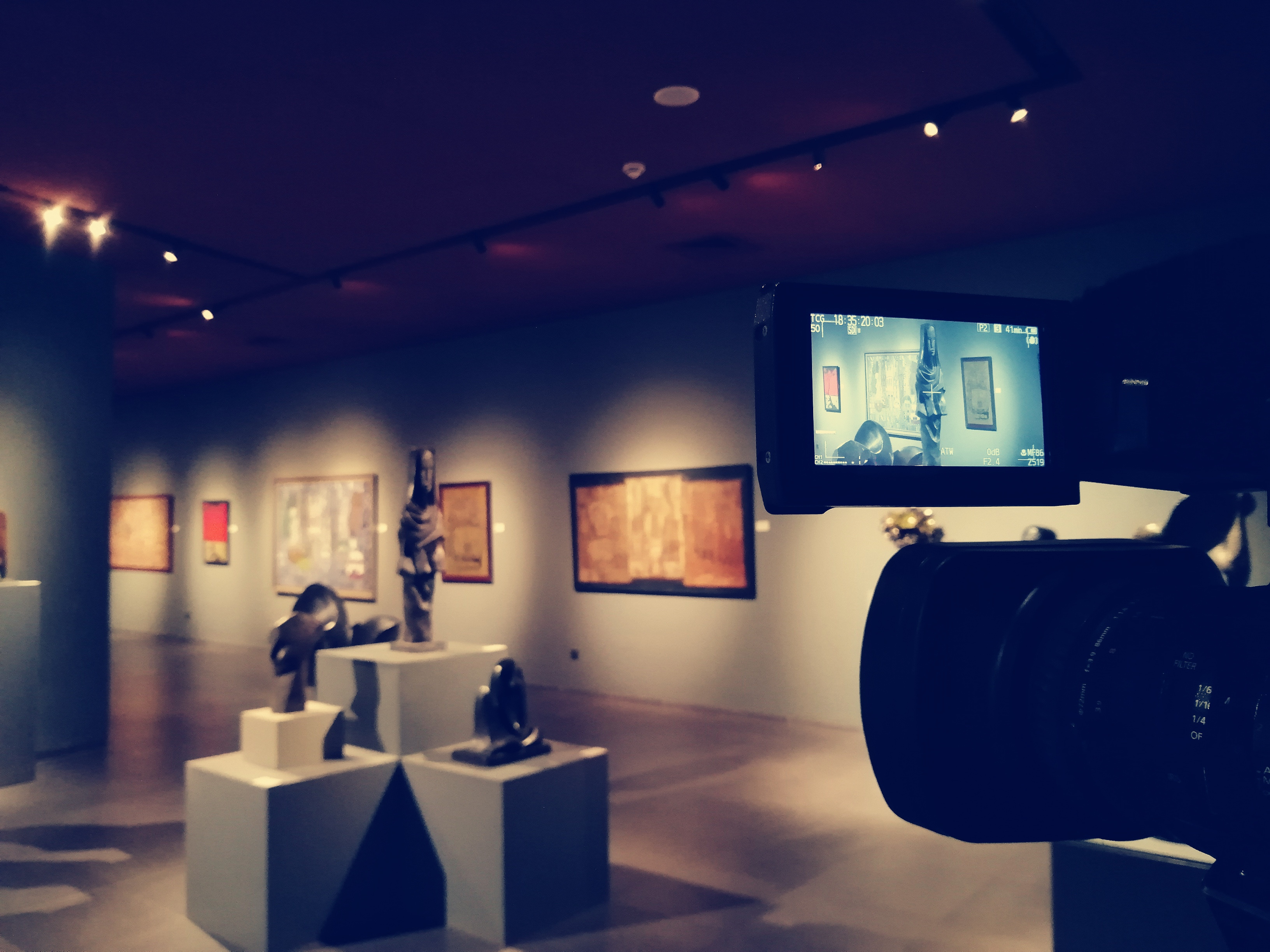 Aug 05, 2021
For everyone that has gone through university, student life is one of the most memorable moments that we all cherish and adore in our schools. Using the theme, PAU'S TREASURES, we want you to capture those moments behind your lenses. Show us your memorable social life within PAU and let us feel your moments through your photographs. Your creativity in the world of photography gives you the chance to win cash prizes in addition to having your photograph(s) exhibited at our first YSMA Student Photo Exhibition.

Deadline: 7th May 2021
Criteria for submission
You must be an undergraduate and postgraduate of Pan-Atlantic University. You'll be expected to submit using your PAU email address.
The YSMA reserves the right to use submitted photographs for purposes outside the competition. Such uses will be communicated to the student concerned.
Each student is allowed to submit a maximum of two photographs for the competition.
You are to label each photograph with your full name and with numbers if you're submitting two photographs. Example: Jane Gloriana 1, Jane Gloriana 2
THIS COMPETITION IS CLOSED FOR SUBMISSION
FREQUENTLY ASKED QUESTIONS
1. Can two persons submit a photograph together?
Answer: No, this competition is individual-based so only one person can make a submission and be eligible for the award.
2. What should be the file size of the photographs submitted?
Answer: Each photograph should be 10Mb maximum, to allow the judges to view the works easily. However, you are expected to keep the raw file for when your photograph is selected for the exhibition.
3. When is the deadline for the contest?
Answer: The deadline is 30th April but an extension can be made if need be.
4. Can I capture images outside of PAU?
Answer: As the theme suggests, all submitted images should be captured within the PAU premises.