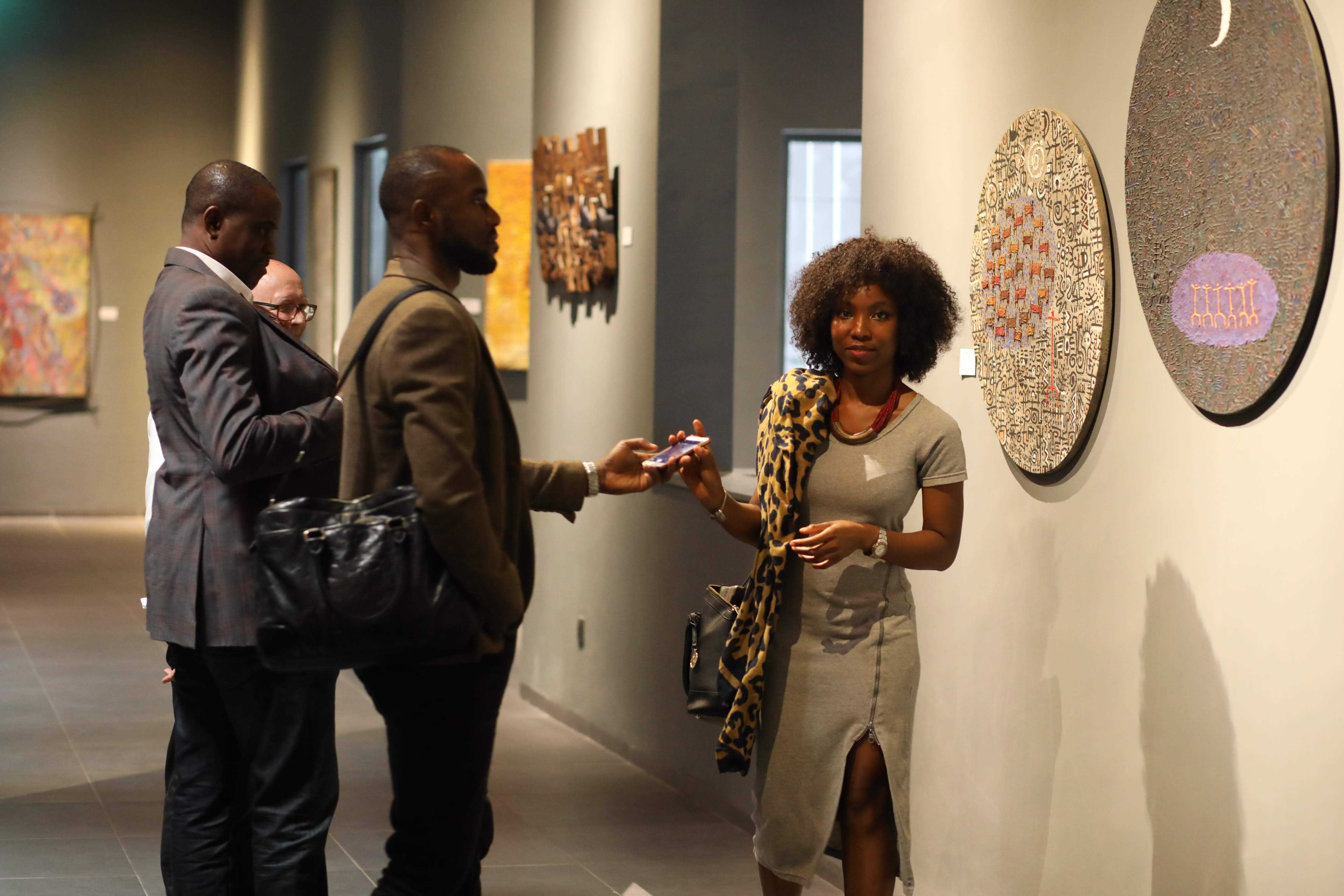 Nov 25, 2020
After much anticipation, the YSMA will re-open for visits from September 15, 2020. Visitation will be accepted strictly via booking.
To book or register for a tour, please send an email to ysma@pau.edu.ng and a confirmation email will be sent, either indicating that you can visit at the stated time or asked to reschedule for a later date.
Furthermore, to ensure your safety, these are the rules we ask you abide to abide by:
Visitors are allowed to visit three days a week- Tuesdays, Thursdays and Saturdays from 10am-2pm till further notice.
Temperatures will be checked at the museum entrance. Visitors with body temperature readings of above 37℃ will be advised to take advantage of other means of experiencing the museum collection such as the YSMA website.
Visitors are advised to wear their facemasks throughout museum visits. Entrance into the museum and university premises will not be granted otherwise.
Visitors must sanitize their hands at the designated spot before entering the museum.
All payments for tours will be done via bank transfers or the POS machine at the reception. Museum staff will NOT receive cash from visitors. Hence, visitors are advised to come along with their ATM cards when visiting the museum.
To ensure adequate social distancing, the museum will not entertain group tours of more than 10 visitors at a time till further notice.
Group visits/tours scheduled before the initial closure of the museum will be granted (if they are still requested). However, participants will be attended to in groups of 10. We will ensure that a minimum separation distance of 2m is maintained among visitors during these little group tours.
Large groups (of more than 10 people) who intend to tour the museum as a single unit are advised to suspend such visits till the YSMA deems it appropriate.
While at the museum, visitors are advised, as recommended by the NCDC, to abide by respiratory etiquette including covering coughs and sneezes with their arms, and social distancing rules of not shaking hands/touching one another or objects in the museum.
We ask that you adhere to this new policy as they are being implemented. For further enquires, you can email us or send us a message through our contact page.