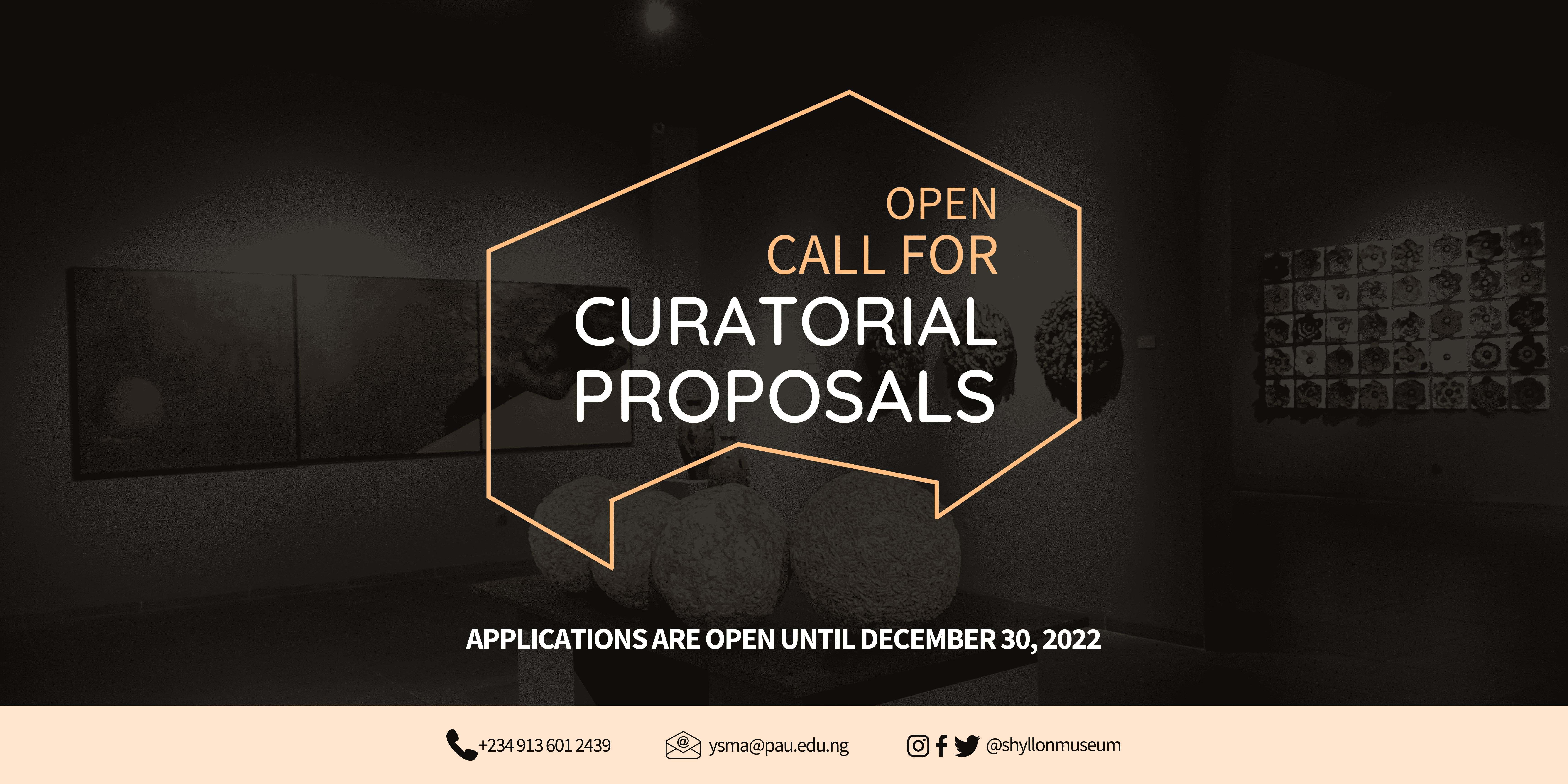 Mar 28, 2023
The Yemisi Shyllon Museum of Art announced an open call for curators to organise an exhibition in the second half of 2023.

In previous exhibitions, the museum explored a range of topics including materiality, society and politics and inclusion in the arts. We are looking for an exhibition with a clear curatorial concept. Proposals that offer innovative and socially relevant curatorial approaches and content from which can be derived robust educational programmes are encouraged. YSMA favours exhibitions that enhance the way its visitors experience visual arts. The open call for proposals encourages applicants to present curatorial narratives that, using works from the permanent collection of the museum and from artists and collectors, are responsive to current realities in Nigeria and globally and that are able to engage the community.

This call is directed mainly at young, emerging, independent curators, artists and collectors that are able to offer an innovative, engaging and relevant concept, particularly those involving the visual arts.

The selected curator will be remunerated, and will work with a budget as approved by the museum. As such, applicants are encouraged to keep their proposals within the available budget. This exhibition will be an opportunity to work with the museum's rich collection, as well as showcase works from other collections that are rarely publicised.

Applications should be submitted in PDF format to ysma@pau.edu.ng on or before midnight on December 30, 2022.
For the guidelines, please click here.

Applications are now closed.